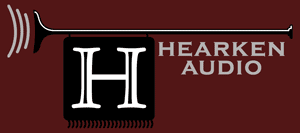 Links
All are Welcome!
Grades K-12
Felton, CA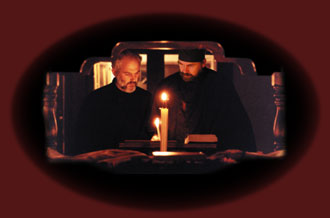 Ancient Faith Radio

Orthodox Music on the Web
St. Romanos Press

My Brother's Website- Rdr. Michael Smith
Dedicated to Byzantine Music in English
Christ is Born! CD available.
And more.....
Liturgica.com

Liturgical music and all things liturgical
St. Nicholas Candles

100% Pure Beeswax Candles--Hand-dipped
DiscMakers

CD and DVD Manufacturing Made Easy
These guys are the best in the business!
Russian Orthodox Church Outside of Russia

Official site